We offer a wide range of services at our Huntsville dental clinic, tailored to meet the needs of almost any family.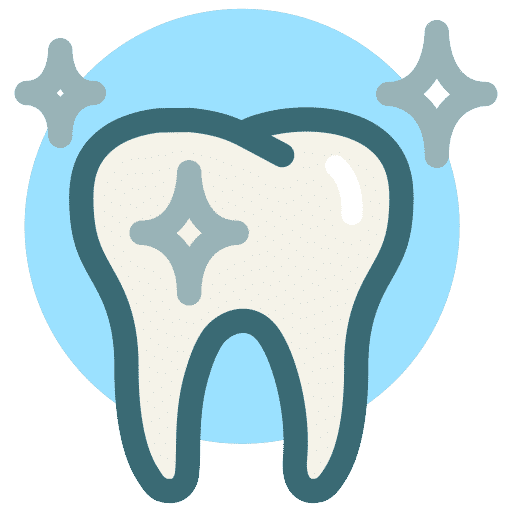 Routine Cleanings and Exams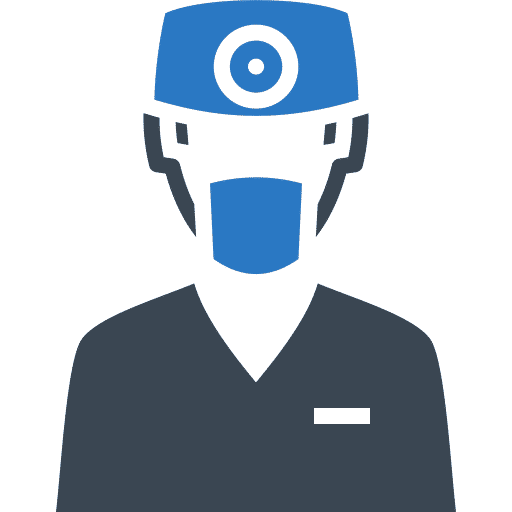 Emergency Care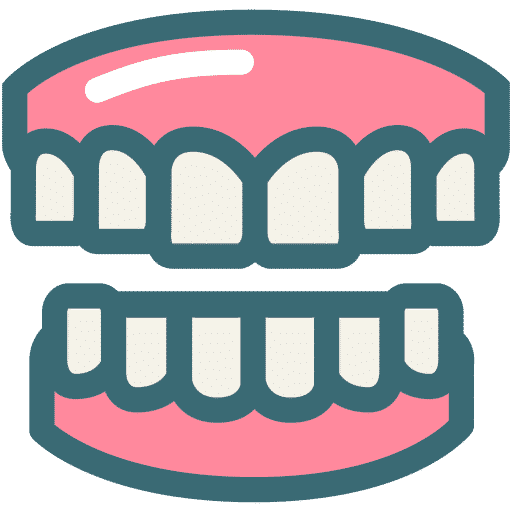 Extractions & Denture Consultations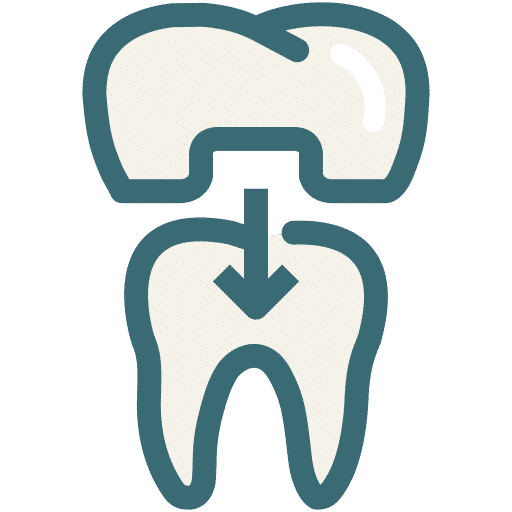 Fillings, Crowns, Veneers, and Bleaching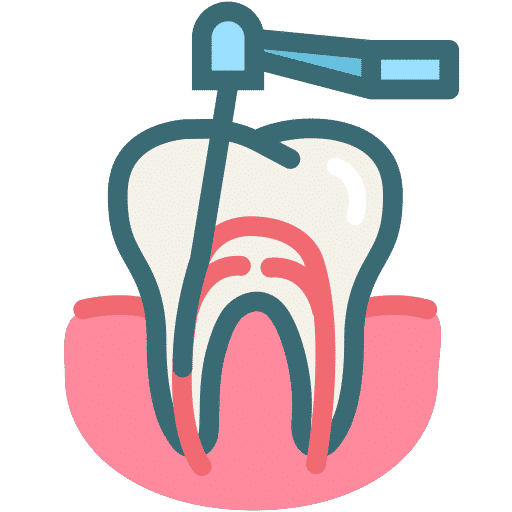 Root Canals and Pain Relief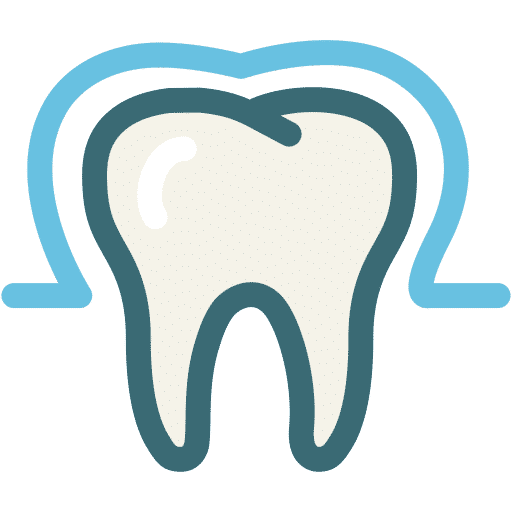 Dental Implants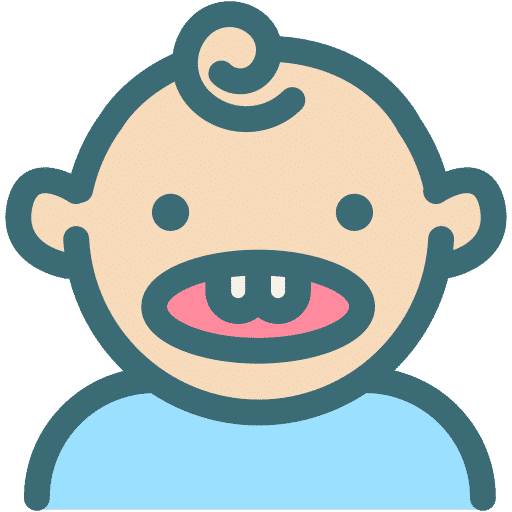 Pediatrics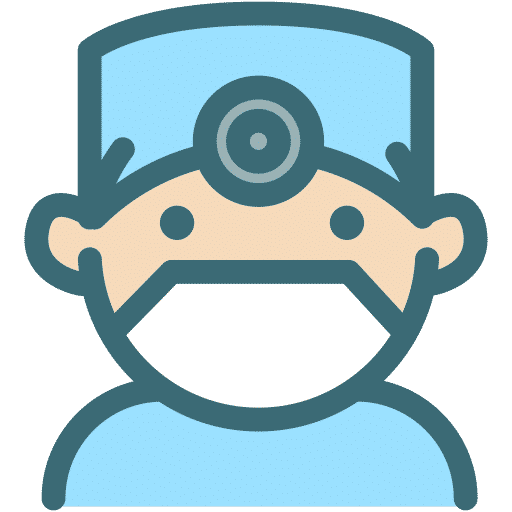 Hospital Sedation for Pediatric Patients
Medicaid/Medicare Accepted
Most Major Insurances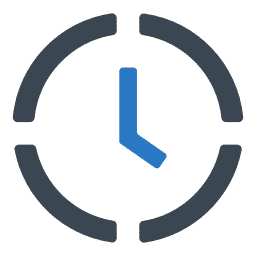 Flexible Scheduling
"I don't know when my son or I have ever had a better experience at any doctor's office. The entire staff was so patient, friendly and informative. Single parenthood and first appointments for anything for little ones are hard enough. They made it seem like visiting family. Thank you so much!"
"Very great staff that offers a welcoming experience when you walk through the door. I've known about them since I was a little girl and now that I have children, they attend as well. They did my kids fillings and instead of having to come get me to keep them relaxed, their dental assistants, with their sweet natures, helped my babies through something that they were scary. I truly do appreciate them."
"The staff at Valley Wide is always so pleasant and caring. They take care of my 3 boys and myself. I always feel well taken care of. I would recommend to anyone to use their services for their dental needs."
"My girls love this place! I don't think they've ever been excited to go to the dentist until we started coming here. They listen to my concerns and give great advice. The staff is so friendly and Dr. Caroline is awesome! I'd give 10 stars if I could!"
Contact us Today
Let's have you come in for a visit