Family Dentistry You Can Trust
Valley Wide Dental of Huntsville
Huntsville Dentistry Services
How Our Huntsville Dentists help you smile bigger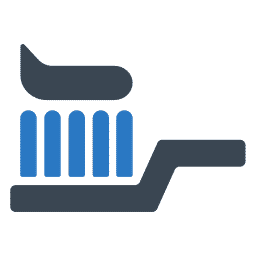 Cleanings & Exams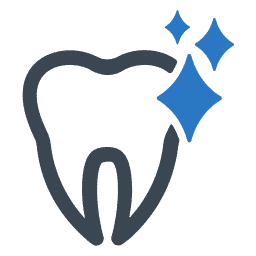 Cosmetic Dentistry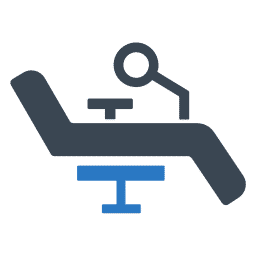 Dental Procedures
Contact us Today To Get An Appointment
WITH OUR HUNTSVILLE DENTISTS, PEDIATRIC SPECIALISTS, OR FOR EMERGENCY DENTAL SERVICES
Book an Initial Consultation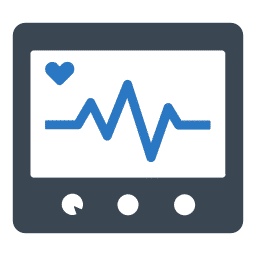 Best Technology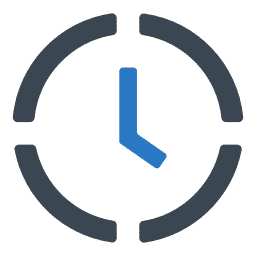 Convenient Hours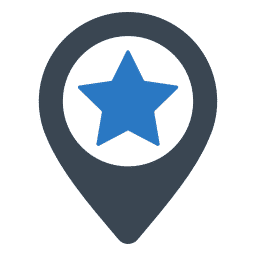 Central Location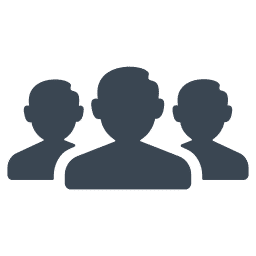 Family Friendly
Blog
General Dentistry Information & Tips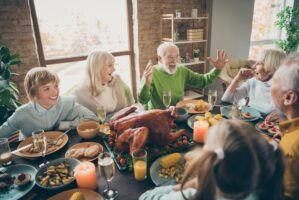 Hey Huntsville! As the crisp autumn breeze… nope, nevermind! It went from summer straight to winter here! Anyways, I find myself reflecting on the many blessings we often take for granted. Among these, our teeth arguably stand as unsung heroes. They're not just our little soldiers helping us break down some good ol' Huntsville BBQ, […]
MORE INFORMATION ABOUT DENTAL SERVICES
Routine Cleanings and Exams
Routine check-ups are vital for maintaining good oral hygiene and detecting dental complications early. When you practice good oral hygiene, you feel healthier, enjoy fresher breath, and feel more confident in your smile. Your dentist will conduct a visual exam, a professional cleaning, and capture comprehensive data about your teeth for your electronic record.
When you commit to regular appointments with a Valley Wide dentist, you're establishing a medical history and a personal relationship with us so that we can better cater to your specific needs each time you visit. For the best dental care in Huntsville, we recommend booking your regular cleanings and exams with us! 
Emergency Care
We are open for emergency care and are prepared to get you the dental attention you need. If you've had an accident or are experiencing severe pain, excessive bleeding, a lost tooth, or infection, we can provide you with specialized care and equipment that might not be available at your local ER. 
A dental emergency can happen at any time. So we have dentists readily available to help if you're experiencing an emergency. Seeking care right away can be the difference between a full recovery and allowing lasting damage for your teeth, gums, and overall dental health.
Extractions & Denture Consultations
If you need a tooth removed or are looking for a completely new set, we can help. When it becomes necessary to remove a tooth, you want to be in the best hands possible. From teeth coming in wrong to teeth that have decayed beyond repair, we provide safe, easy, and fast extraction services.
Dentures can be a great replacement for lost or missing teeth. Your smile is important and we pride ourselves on creating one-of-a-kind dentures that look good and feel natural. A consultation is a great way to get started down the path to loving your smile again!
Fillings, Crowns, Veneer, and Bleaching
Whether you're looking for long-term dental repair or just want to give your smile some extra shine, our dentists provide a wide range of services from fillings and crowns to veneers and bleaching.
Fillings and crowns can restore and protect a tooth that is worn, decayed, or broken, while also returning your teeth to their natural look and feel. For minor cosmetic damage or discoloration, veneers and bleaching services can cover chips in a tooth or restore whiteness to stained teeth.  With a Valley Wide dentist, these processes have a lifespan of 5-10 years, giving you the best value for your money and a healthy smile with very little time investment.
Root Canals and Pain Relief
Oftentimes, we don't know that something is seriously wrong with our teeth until we're in severe pain. However, teeth with bad cavities or pain can still be saved without immediately resorting to extraction.
A root canal can be an amazing source of relief to those that have been suffering severe tooth pain. Root canal therapy removes the damaged interior of the tooth along with the nerve, relieving the pain you are experiencing. Your comfort is our number one priority and our safe, gentle care combined with pain relief will ensure your procedure is as painless as possible from start to finish.
Dental Implants
When you've lost a tooth, dental implants can provide an immediate restoration of oral function. Dental implants are made from surgical grade Titanium and in most cases provide a permanent solution to one or more missing teeth.
Unlike a bridge, a dental implant does not require using adjacent teeth to help support restoration. A dental implant recreates the natural anatomy of your teeth while keeping the bone healthy and in place; no grinding down other teeth or damaging the bone in order to accommodate a bridge. Restore full function of your teeth quickly, but with results that can last a lifetime. 
Pediatrics
Unlike many practices, we have multiple board-certified, pediatric trained dentists on staff at our Huntsville location. We know the health of your children is important to you, which is why we invest in providing your little ones with safe, fun, and effective care. We strive to create a calm and comforting environment for children in need of dental care.
We believe in helping your child build a positive attitude toward dentistry at a young age so that they can maintain a beautiful smile throughout their adult life! If your child has specific dental needs or concerns, we are happy to speak with you and ensure they are getting the care they need.
Hospital Sedation for Pediatric Patients
Is your child feeling nervous or anxious about receiving dental treatment? We are here to make their experience as reassuring as possible. 
Sedation is a safe and effective way of calming your child without fully putting them to sleep. Sedation can ensure your child feels calm and secure for their entire experience, especially if they are undergoing a longer procedure. Our capable and qualified staff is available to answer questions or concerns about a child who is experiencing extreme nerves about a dentist visit.